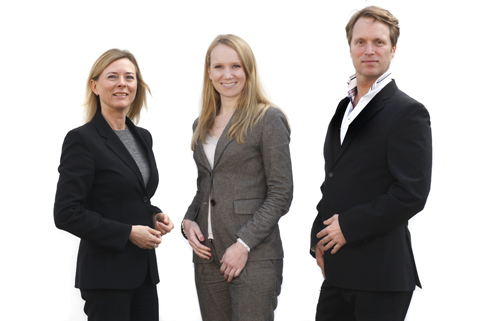 Sequoyah is the leading provider of diamonds, alloys and prefabricated alloys to jewelers and designers in Denmark and Scandinavia. Sequoyah brings together experts in gemology, logistics, technology and service to deliver what we call Uncompromising Performance to our customers.
Read more about our employees here.
Uncompromising Performance means:
Ecologically sound, conflict-free sources for diamonds and alloys

We source only Conflict-Free diamonds and are 100% committed to the Kimberley process. All Sequoyah gold is "Green Gold" — 100% reprocessed rather than mined.

Ultimate quality, guaranteed

Our expert gemologists and diamond experts ensure that each diamond or alloy is of the highest quality. No exception.

Service of the highest standard

Our focus on customers. Period. From our knowledgeable and helpful employees to our innovative web site, we commit the resources to ensure excellent customer service.

We've been offering this unparalleled combination since 2003. Become another satisfied customer of Sequoyah—we're sure you'll enjoy the experience.