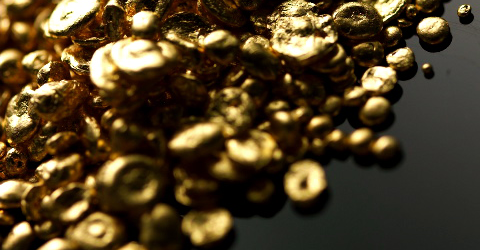 Sequoyah offers a wide range of alloys including colored and white gold, platinum, palladium, and silver. All Sequoyah gold is "Green Gold" sourced only from recycled and reprocessed gold.
Sequoyah can meet all your alloy needs and provides a range of colors and karatage for:
Colored gold alloys
White gold alloys
Platinum
Palladium
Silver
For the best combination of both beauty and durability, 18K gold is an excellent choice. For a distinctive piece of jewelry, try one of our many colors of gold including yellow, white, pink/rose, green, or even the striking shades of blue, purple and black.
Learn more about: