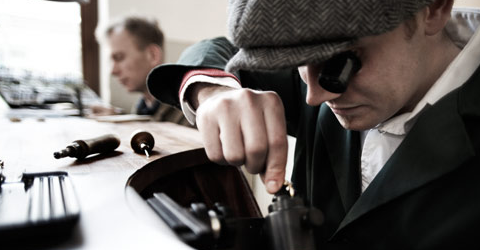 Cenius & Bach
Cenius & Bach is one of the leading jewelry designers and producers in Denmark. Tomas Cenius began to design his own jewelry creations 15 years ago after having started his career as a sculptor. Tomas partnered with Nikolai Bach and together they design and produce some of the finest and most creative jewelry in the world. Soren Bech Jessen leads sales and marketing.
Cenius & Bach use Sequoyah diamonds and alloys in their collections. For additional information on the Cenius & Bach collections, go to their website or visit them at Falkonor Alle 70 in Frederiksberg, Denmark.
Queen of the Sea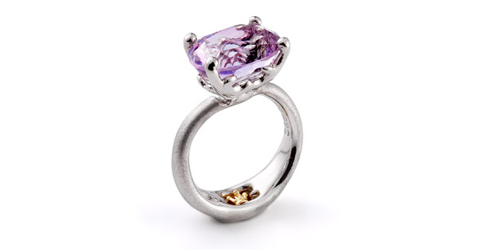 Inspired by the dream of a world under the sea.
The small gold crown at the bottom can rotate.
Materials: 18 K. white gold + amethyst gemstone.
Honey Ring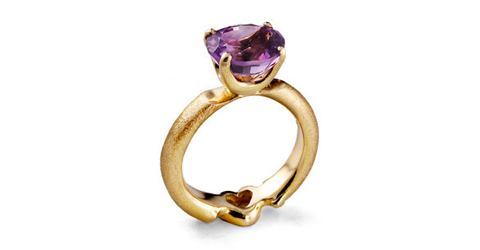 Originally created for "my love".
The small heart at the bottom makes it possible for the ring to stand as a sculpture.
Materials: 18 K. gold + amethyst.